There is no death. Only a change of worlds. - Chief Seattle
I have taken a hiatus from writing, creating and investing energy into Cedar and Gold since mid-year of 2016. The time away was much needed to go inward, reflect and take time with my family to process and adapt to profound changes: the loss of my mother and the birth of my daughter. In this post, I share a few personal sentiments of this precious time away.
My mother, Elizabeth Isaac, returned home to Creator the day after Christmas 2016. She had fought fiercely against Stage IV Ovarian cancer for 4 years, taking on chemotherapy (two times), radiation, a clinical trial and several surgeries. Even though we joked, labeling her the 'Bionic Woman', her body had enough of the intense interventions, years of accumulated toxins from alcohol addiction and unresolved trauma. She sure fought with every ounce of strength she could muster. It was very heartbreaking to talk to her on the days she wanted to quit. It was even more painful to see her slowing down progressively when the disease continued to spread.
But my mother was a Warrior.
A survivor since childhood, she had a loving heart and always loved to laugh, dance and have a good time. I am grateful for her life, for giving me life and for all of the teachings she shared with me directly and indirectly. It was powerful to witness her unrelenting love and dedication to her granddaughters and her coming full circle to reconcile her relationship with myself and my sister, Raven. I had the incredible privilege to bring her to our Sundance Ceremony and experience unfathomable healing with her. Other moments I cherish: dancing with her in the Big House for our family's Potlatch Ceremony; celebrating my 28th birthday and praying for her life in a Native American Church Ceremony. We cried together in a Sweat Lodge Ceremony while our relatives sang and prayed for her healing. I know her desire to heal and thrive kept her going longer than the oncologists predicted. Even they were amazed.
It is one of the hardest losses to lose a parent, especially a mother. I pushed the grief aside for quite some time, since I was about 5 months pregnant when she passed. I had heard teachings of protecting yourself during pregnancy; avoiding heavy emotions or conflict. My fears of becoming too heavy with grief while carrying my baby blocked a lot of processing of my hurt and pain of losing her.
You know how the elders say:
"Creator will never give you anything you can't handle"?
Well, in my experience this is true. For every broken heart there is something joyful to follow, for every hurt there is an opportunity for healing. No life is lost, it is renewed.
Vince and I were wed August 20th, 2016. We planned our wedding quickly to be married while my mother was still relatively strong. Following our vows, we had a blanket ceremony and she shared her wishes for our marriage and finished strong, crying out "And more grand babies!!!". We all laughed.
Literally two days after our wedding, I was crippled by nausea and took a home pregnancy test while we were on our honeymoon in Tofino, BC. The results came in moments later...
Expecting baby #2 04.24.2017
I called my mom right away and said, "Hey mom looks like your wish came true". She screamed with excitement and disbelief. Her third grandchild was on their way from spirit world.
Baby Blessing
So amidst the heaviness, powerlessness, dis-ease and illness, we were blessed with a precious new life. A baby we prayed for at Sundance. Sadly, my mother did not meet her granddaughter, Lila Starlight, but her spirit lives on through all of us.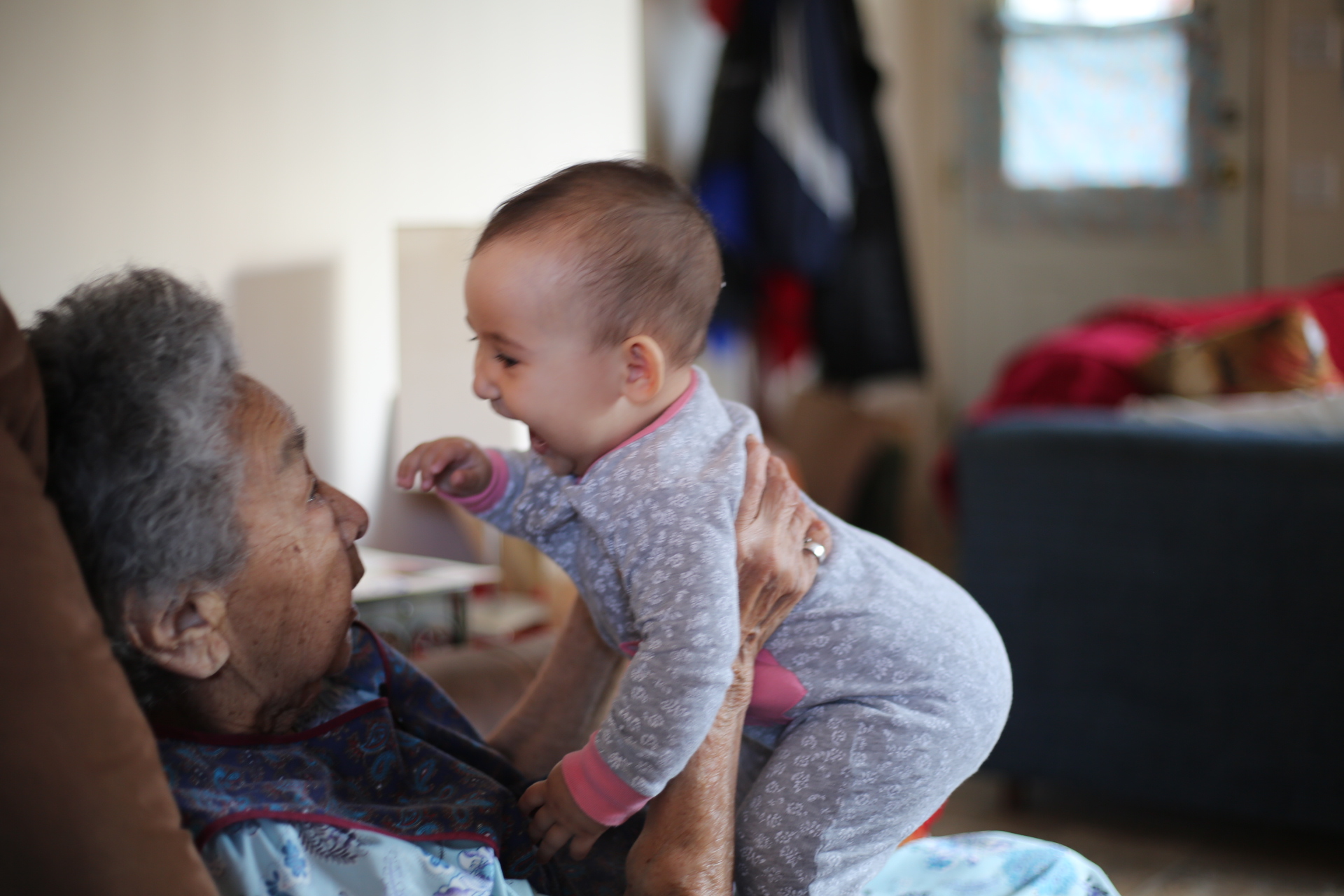 Over this past year and a half, we have had the hurts from grieving my mother and the joys of welcoming our second daughter. We are so incredibly thankful for our family, community and ceremonial relatives - we've made it through the storm. Grateful for our blessings!
STOODIS 2018! Big things ahead with Cedar and Gold.
Gilakas'la! All My Relations!